Hey there, I am Aishwarya. Thanks for stopping on Bakester Mind. My baking journey started right after my birth. Literally! I was always surrounded by the aroma of delicious baking in the kitchen. Starting right from both my maternal and paternal grandmothers, my mother and my aunt, all the ladies in my house have been baking. I guess that's why I have grown up with a sweet tooth.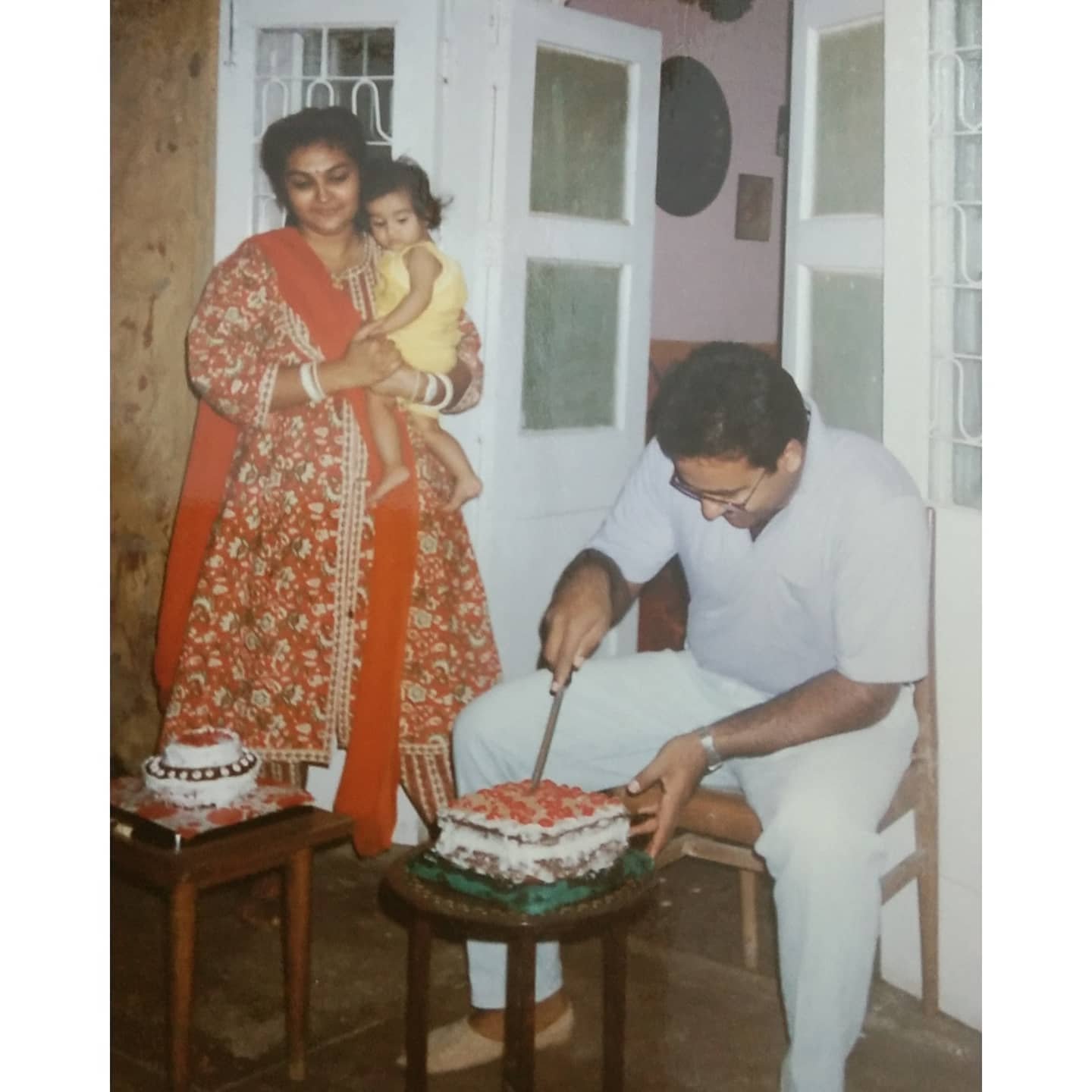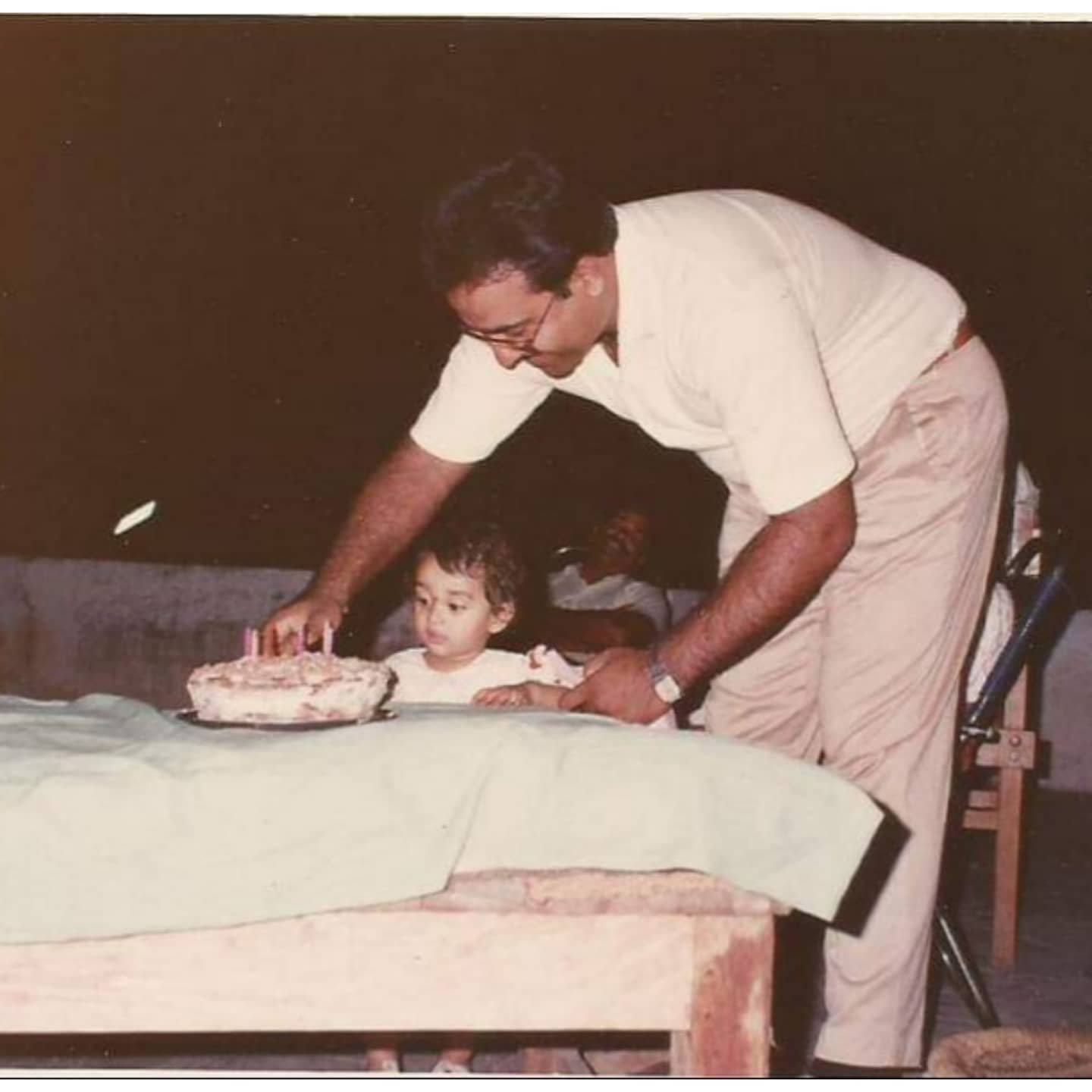 But it was quite later, in Class 11th, I actually started baking in the kitchen. At first, it was just Cakes that I baked for special occasions, mainly birthdays. I remember the bitter memory of my first cake. It was a chocolate cake made in the microwave, it had a deep brown colour, but it was inedible because it was overbaked and it had turned into a rock. (Not kidding, I tried smashing it with a pestle). Yet we somehow managed to turn it into a powder and eat it.
This didn't let me down and baking continued to be my hobby. But making it a full-fledged career choice was still not on the cards. I completed my graduation from the University of Delhi and went on to do a Masters Degree in Ancient Indian History from JNU, Delhi. After completing my Masters, I worked as a Content Writer for a Company.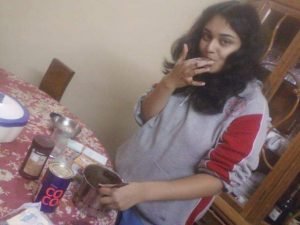 But in all this, there was something missing. I didn't find my future in content writing nor liked being attached to a work desk for hours. I quit that job and became a freelance content writer and attended cooking classes conducted by Nita Mehta in Delhi.
Those cooking classes came to my rescue. I felt at home in those classes where people with similar interests as mine discussed baking and pastry. Discussing a classic recipe, learning to bake from one another and talking about all things baking, I decided to make a career as a Baker.
I felt I needed proper guidance and technical knowledge of the culinary industry if I wanted to make this a career. Hence, I did a Diploma in Baking and Patisserie from a culinary institute in Delhi. I still remember the day I broke the news to my parents. There was complete pin drop silence with their jaws dropping down. But they saw how happy baking made me and decided to support me in this career choice.
As part of the diploma, I did 4 months of Industrial Training from one of the top chain of Hotels, The Oberoi Group. All my technical knowledge about baking, my patience, my passion, my strength was tested in that training. It was my make or break moment. It gave me an insight if I was actually tough enough to survive in this industry. And you bet I was!
I went on to work as a full-time employee with The Oberoi Group and worked for a year and a half. I gained a lot of knowledge on the field (yes, coz it was no less than a war zone), I developed some unknown skills like making chocolate structures and became pretty confident with my superpower, which was Baking.
When I started out in this career, I was certain about one thing, I wanted to own a business no matter how big or small. Hence, after leaving Oberoi, I sat myself down and made a plan on how I would go about it. I decided to name my business 'It's Bake_Licious' simply because the things I made were mostly baked and truly delicious.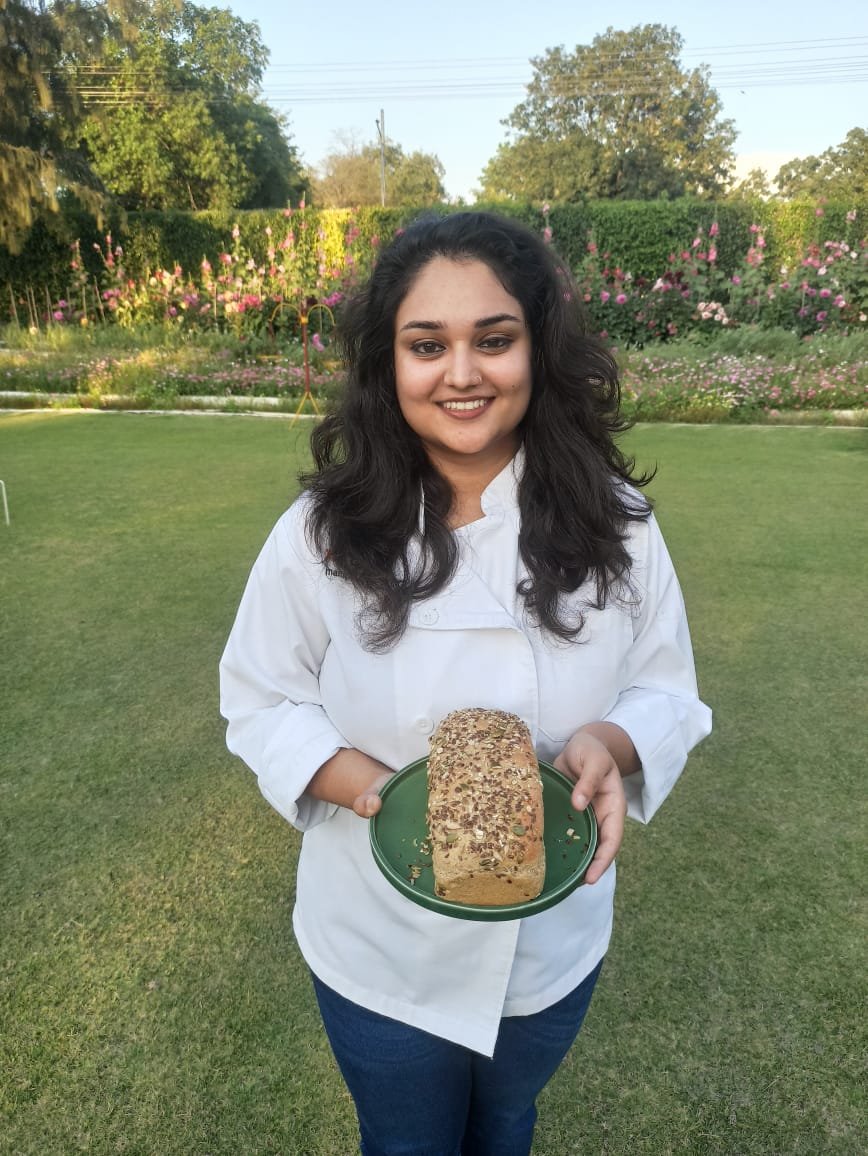 Coming, to Bakester Mind. I felt it was the right time to start tapping into blogging. I wanted a space to tell stories and share my knowledge of baking and food to others out there. 'Bakester' is/was a term used for a female baker. I associate myself more with a Bakester than a 'Pâtissière' (a female pastry chef). Hence, you can dive into the mind of a Bakester through BakesterMind!
Through Bakester Mind, I hope to touch your hearts, satiate your sweet and savoury food cravings and teach you all I know about baking and pastry.
With this, I welcome you once again to my blog! Hope you try out the simple recipes that I baked at home and without artificial preservatives. Please don't forget to subscribe to Bakester Mind as this way you can always be connected and be updated with the Blog. Cheers and Happy Baking!