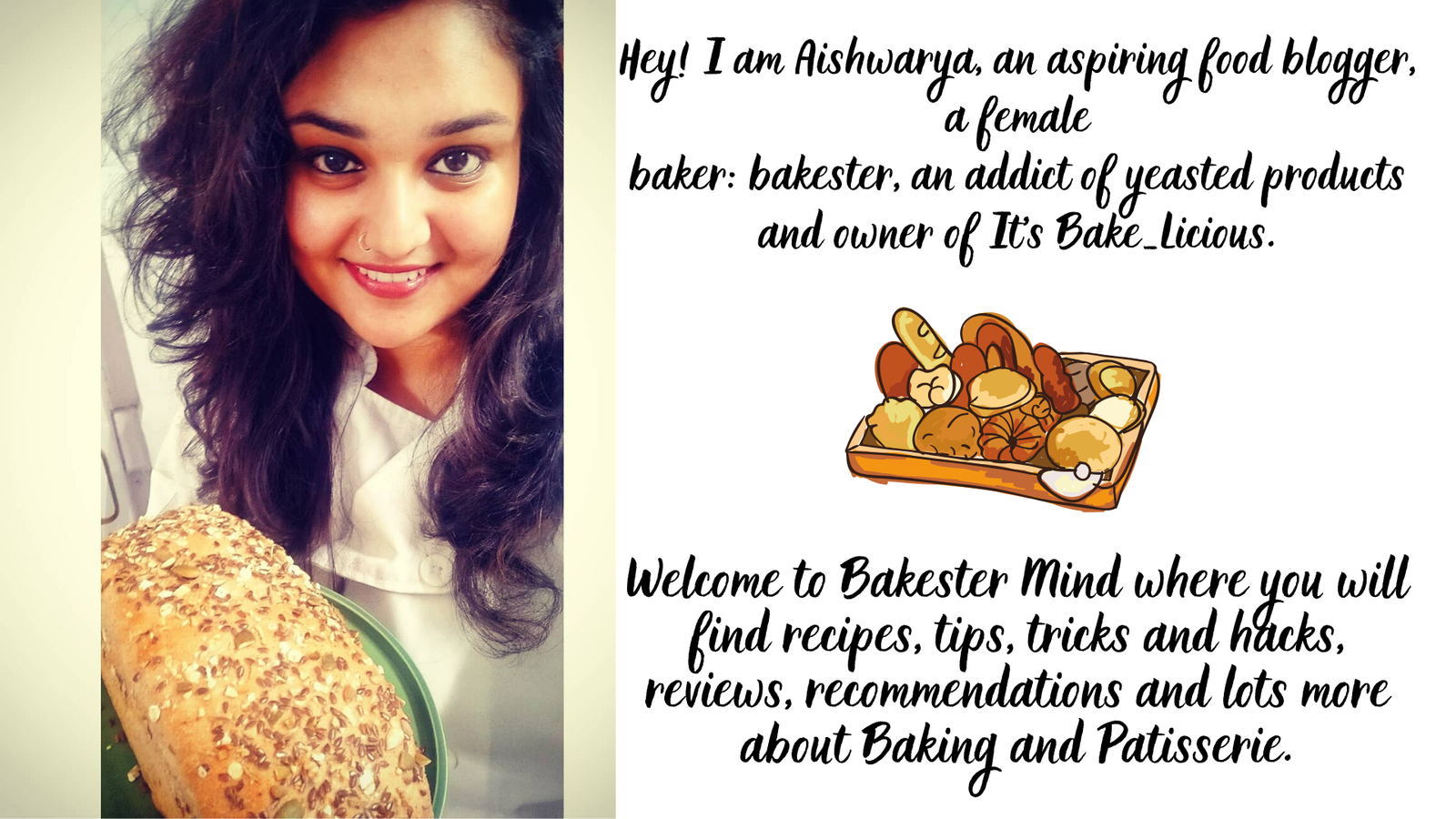 "I love preparing baked delicacies at home without any preservatives or artificial flavours. All the recipes are tried and tested in my home kitchen. They not only satiate your sweet and savoury cravings but also keep the 'health' factor intact. "
My travelling food stories, step-by-step experience of making a special baked goodies for celebrations and occasions are recorded under this category.
Want to know the theory behind baking? Need help with baking terminology? I've got you! Here are blogs to know important topics behind the science of baking.
This category is for reviewing and recommending a certain product, the list of top 5's and top 10's of anything and everything under bakery and patisserie.
Quick recipes, fast cheats, substitutes of ingredients and fun challenges can be found in these blogs.